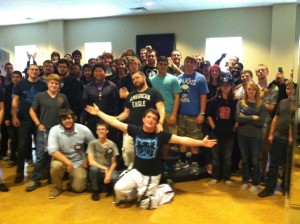 Welcome to Gamers 4 Gamers Webstore!
Here at Gamers 4 Gamers, we are here for you: the customer. And the fact that you have found your way here leads us to believe that you know exactly what we are all about, but for those of you who were referred here, let me explain what exactly it is that we do.
We sell "retro" video systems, accessories and games to you, the customer. Every thing we are selling has been play tested and is guaranteed to work. So swing on by our video games section of the store and check out what we have. I think you will like what you find, it was HAND PICKED by our gaming experts who live and breathe the nerd lifestyle that is gaming!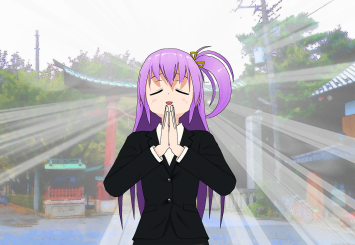 Video games not your thing? We also love our anime, so you can bet that we sell a wide variety earrings, necklaces, belly rings, keychains and bracelets (and much more!) of your favorite anime shows as well as some video games paraphernalia! So feel free to check out our Jewelry shop as well! So take a while, browse our lovely little shop here and revel in all of the fun and nostalgia that can be found here at Gamers 4 Gamers!